Practice Organization, Growth, and Team Training
Shayna Massey B.S.
CE credits: up to 150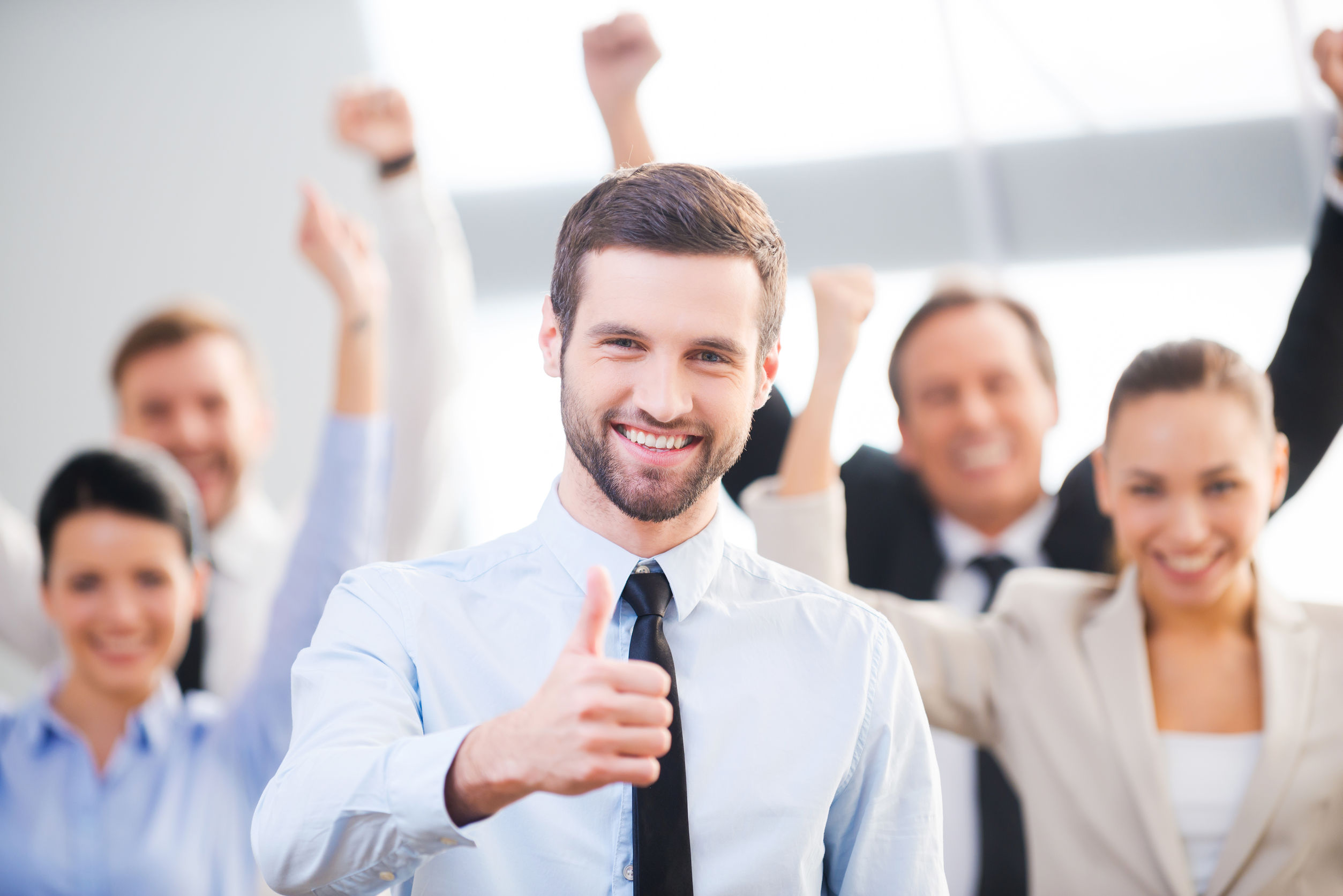 What you will learn:
Doctors, do you constantly train to improve and sharpen your skills? Your team needs training too….WITH you! Work together = Train together! This training is designed to educate your team for effective communication with patients and intercommunication within your team. Team members will learn techniques and develop confidence in delivering treatment proposals and achieving patient acceptance. Training together promotes team synergy and effective interpersonal skills which develops and transforms them in a positive way. Training will make use of extensive, personalized role playing to reinforce knowledge and skills.
These positive changes allow a strong bond to develop between members of your team and your patients. As patient confidence grows, treatment proposals will be accepted and your practice will grow exponentially.
Key points taught in training you and your staff will include:
How to deliver a consistent message as a team which is imperative to connecting to patients.
How to develop intrapersonal skills to achieve patient trust.
How to read body language, interpret patient signals, and respond to the patient's concerns. The patients must feel they are part of the team!
How to build patient confidence and convey to each patient that they are a unique member of your 'Family of Patients'!
How to powerfully present treatment and payment options.
How to effectively use eye contact and to show interest and compassion.
How to use verbal skills to say what is appropriate for patient rapport, and avoid saying what is detrimental.

How to wisely discern when patients are overwhelmed with their treatment and/or options given and guide them clearly to make informed decisions

.

How to successfully follow-up with patients before and after their treatment decision

.
Summary:
Ms. Massey has extensive background of 21 years in the field of Dentistry, and advanced education in Science, Business, and Psychology. She is fully qualified to help your team navigate to a new level of success. Ms. Massey will continue to be available to provide ongoing support after training you and your team.
Training Cost
Practice options:
$15,000.00 – Up to 3 staff members/office managers + 1 Doctor
$20,000.00 – Up to 5 staff members/office managers + 1 Doctor
$25,000.00 – Up to 8 staff members/office managers + 2 Doctors
Initial registration fee is $5,000. A payment plan is available to split the balance into $2,500 monthly payments
Facial Beauty in Person Office Training Dates
Next available training date is the end of April. Call to schedule your personal staff training or to get more information.
(800) 346-2692

(901) 861-0563
-->