The Facial Beauty Institute™ is proud to offer the 2020 Master Instructors Series.
The Master Instructor Series is dedicated to developing future leaders, professional educators, and key opinion leaders in dentistry. The Instructor Series is available to attendees worldwide.
What You Will Learn
Speaking & Presentation
Learn and develop skills for effective, persuasive and powerful speaking and presentation. Learn about presentation styles and techniques for speaking that deliver.
Course Development
Learn about concept development and how to organize your material and create courses, seminars and presentations that will engage and be remembered.
Publication
Learn about effective research strategies to gather essential references and a foundation that supports your unique contribution to your profession through publication.
Marketing
Learn how to market and brand yourself as an important thought leader, speaker and educator.
What others are saying about the Facial Beauty Institute
"What I learned about Professional Speaking will be of great help with my presentations going forward…"
"The Personal Coaching was essential to grasping the course objectives – being confident and comfortable while presenting and interacting with colleagues is a very important step to my continuing success."
"The focus throughout the course series on Leadership was insightful, enlightening and very useful…"
"I now have what I need to prepare a clinical observation paper – thanks for the session on Professional Writing Skills…"
The course will be limited to 65 attendees! Make your reservation now.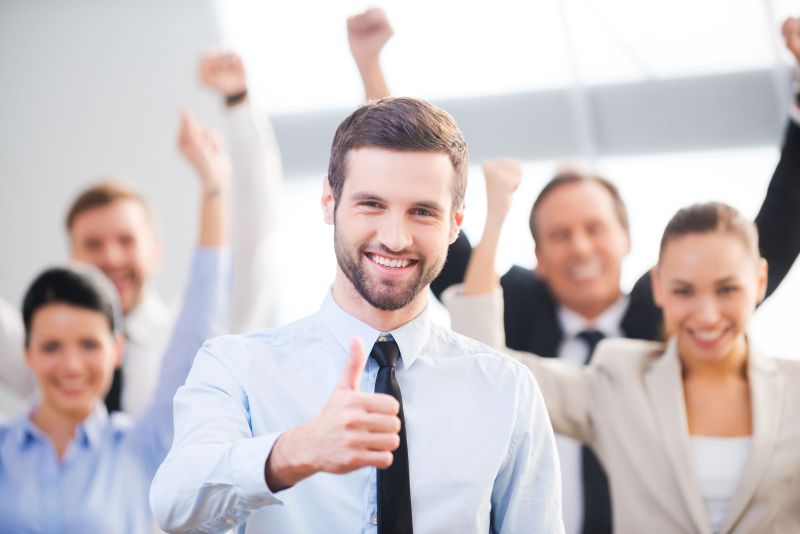 The 2020 Master Instructor Series will be challenging. There will be 12 days of learning spread out over a year. You will do things that perhaps you thought you could never do. But, limitation is only in the mind.
You will be surrounded by the finest mentors, educators and personal coaches. The greatest fear many people from past sessions had to face was fear of public speaking. The Master Instructors Series will help you to overcome this fear. It will prepare you to address groups of people of any number with confidence. The Instructor's Institute will help you to overcome what you think your limitations are, and show you how you can become a highly-qualified, confident Master Instructor.
To successfully complete the series, you will need to make a commitment to yourself to complete the Master Instructor Series curriculum. You will set goals, and reach them. You will find an equally strong commitment on our part to work with you and help you achieve success.
You will complete the series with elevated professional skills and capabilities. With these newly developed abilities, you will find yourself an effective communicator, organizer and trusted leader. We will be with you every step of the way to help you achieve that.
Here are some of the skills, abilities and knowledge you will develop in the Master Instructor Series.
Leadership
Proficiency in Professional and Public Speaking
Comprehensive Course Development
Power Presentation Techniques
Concept Development
Effective Research and Literature Review
Authoring Publications
Marketing and Branding Yourself as an Exceptional Educator
The Instructor Series will prepare you to become a Certified Master Instructor and Educator in a wide array of fields such as Facial Beauty, Sleep Disordered Breathing, Craniofacial Pain/TMD, Facial Growth and Development, Implantology, Cosmetic Dentistry, Orthodontics, Pediatric Dentistry, Periodontics, Endodontics, Maxillofacial Surgery, Prosthodontics, Maxillofacial Radiology, and many others.
During the sessions you will develop extensive knowledge and skills. You will increase your confidence, perfect your leadership abilities, and advance professional and public speaking skills. Through your active participation in the Series, you will embark on a new chapter in your professional career. The Master Instructor Series is the means to achieve your goals.
Altogether, there will be 12 days of instruction with 250 available CE Credits. The Master Instructor Series members will come from the US, Canada, as well as many other countries.
We look forward to working with you and will be pleased when you join our group of Certified Master Instructors. This course has been offered since 1995 to experienced professionals.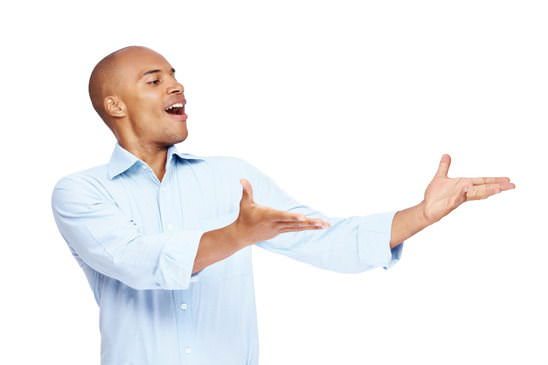 Don't wait.
Register NOW!
This is a unique opportunity that occurs only every few years.
This is the most intense leadership course that you will ever encounter. It will enhance your personal and professional life. It is highly motivational. You will also have access to online interactive sessions and coaching outside the classroom environment. We look forward to seeing you at the 2020 Instructors Institute!
WHAT DOES IT COST?
The full cost of the 2020 Master Instructors Series is USD $8,387
This is a world class experience for everyone that participates in this course. You will learn more than any course you have taken in the past. These 3 sessions are offered over the period of nearly a year. The expense is very reasonable considering the powerful learning experience you will participate in.
We realize this is a significant investment, but what you will gain from the classroom instruction, personalized coaching, active online engagement and coursework, is priceless. You will graduate from the Institute empowered with skills and knowledge that will take both your professional career and personal life to the next level.
You may be thinking, "That's a lot of money to pay at one time." We agree, and so we have implemented two payment options to take care of that.
One payment. Pay the entire course fee in one remittance. If you do this before the earlybird deadline on October 1, 2019, the fee is reduced to $7,747. That's a $640 savings.
Pay over time. Pay an initial remittance of $2,387 on registration. After that, 6 monthly payments of $1,000 will be scheduled to automatically charge your credit or debit card each month.
A message from
Dr. Steve A. Galella
Master Senior Instructor of The Facial Beauty Institute™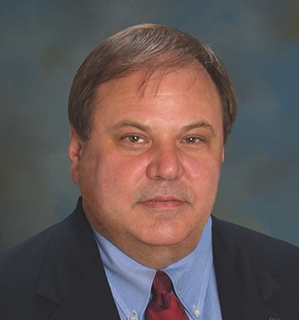 We have structured The Facial Beauty Institute™ 2020 Master Instructor Series to achieve great success for you and your colleagues. One of the keys to success is mentoring. Myself and The Facial Beauty Institute Team will continue to mentor each member of the Institute as a fellow instructor and colleague after the completion of the Master Instructor Series.
We at The Facial Beauty Institute look forward to working with you, and will be pleased to welcome you to our group of Certified Master Instructors.
Should you have any questions or comments about The Facial Beauty Institute Master Instructor Series,
please contact me directly

. I look forward to hearing from you.
Office 901.853.4200
Cell phone 901.277.6028
Fax 901.853.3950
It will be my honor to work with you and continue to mentor you long after the Master Instructor Series is completed. Your investment in yourself will return a hundred-fold.
Register today and join the next generation of dental educators.
12 Days of learning. Up to 250 CE credits. Click More Information to find out more and register.
More Information