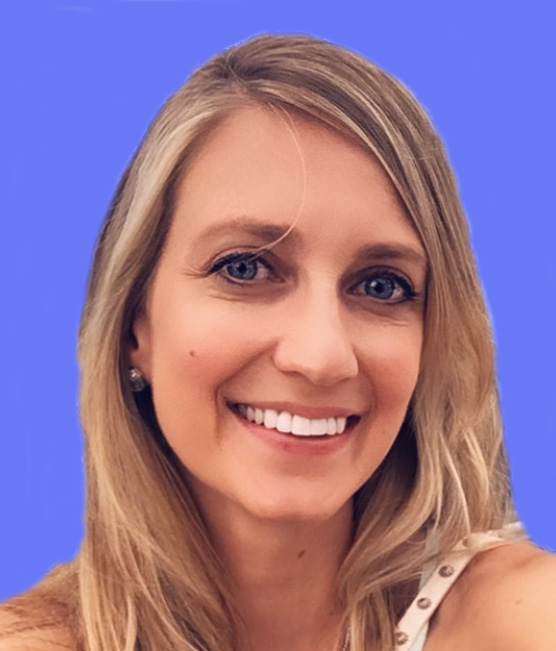 Shayna Massey BS
Instructor
Ms. Massey has the unique ability to "connect the dots" of practice development and effective communications, Ms. Massey is an internationally known speaker. Ms. Massey's 21 years of practical and professional experience began with her introduction to dentistry after receiving her RDA. As she learned the intricacies of the dental profession, she began her educational journey receiving her B.S. Degree from University of Texas, San Antonio. Working in several practices and independently consulting, she was instrumental in enhancing many practices through organization, communications and creating templates of success unique to each practice.
Courses taught by Dr. Massey
Course
Next Date

There are currently no upcoming scheduled courses for Dr. Massey.