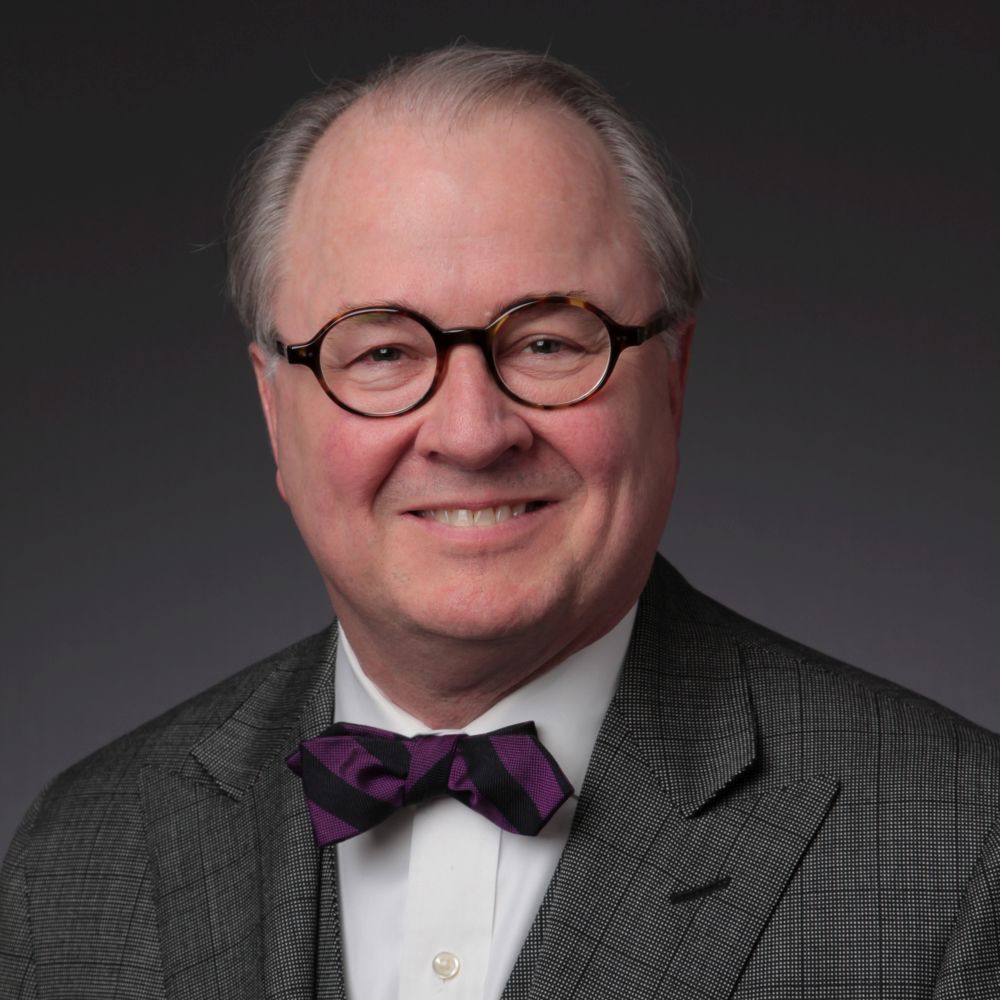 Crispen Simmons D.D.S.
Instructor
Crispen Simmons, DDS graduated from University of Tennessee Center for Health Sciences in 1977. Since that time Dr. Simmons completed over 5000 hours of continuing dental education. He is a Diplomate of the American Board of Craniofacial Pain, Diplomate of the American Board of Craniofacial Dental Sleep Medicine, Master of Excellence in the American Academy of Craniofacial Pain, AGD Fellowship.
He holds a Mastership in and is Past President of the International Congress for Craniomandibular Orthopedics and a member of the Florida Dento-Facial Study Group and Mentor For the NW Facial Beauty Study Group. Dr. Simmons is currently the Immediate Past President of the American Board of Craniofacial Pain and Chairman of both Ethics, Biometrics and Membership Committees of the AACP. He is a nationally and internationally recognized presenter on CFP-TMD, Craniofacial growth and related topics and a Senior Instructor for the Facial Beauty Institute.
For more than 20 years his practice has been limited to the diagnosis and treatment of TMD-CFP and growth deficiencies. For thirty years Neuromuscular concepts have been incorporated routinely in daily patient care.
Dr. Simmons maintains private clinical practices in Seattle and Bellevue, Washington.
Courses taught by Dr. Simmons