Clinical Decision Making and ControlledArch™
Friday September 17, 2021
Stephen Deal D.D.S.
CE credits: 21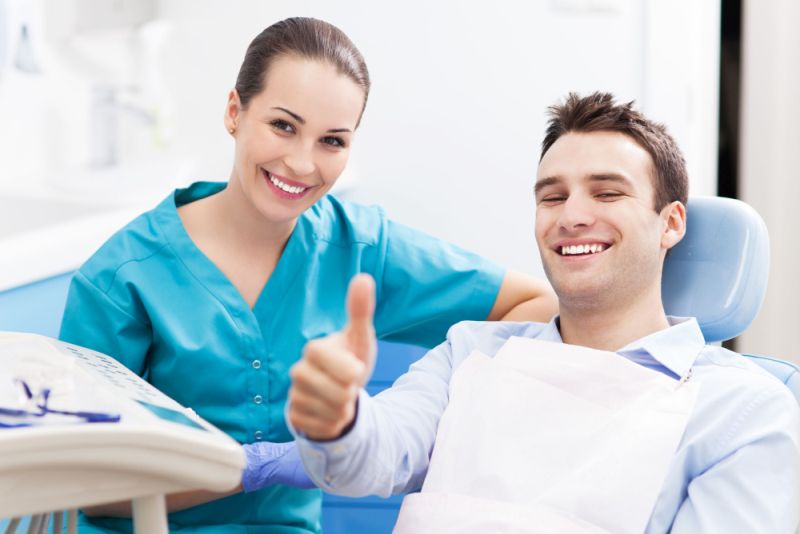 This two day course is an evidence-based program that combines one day of advanced knowledge with one day of actual hands-on clinical application.
Be prepared to come away from this program with a significant advance in knowledge and clinical skills. This course presents you with the opportunity to receive valuable clinical knowledge that is both established and practical. You will gain the abilities you need to conduct your orthodontic practice with confidence and excellence.
Through live patient interaction, identification of the multiple changes that occur during different stages of treatment will allow each participant to apply multiple mechanics to optimize treatment time. Each member will be taught how to problem solve and formulate chairside decisions. Clinical decision making, and evaluation of treatment progress will be presented in detail. The unusual and unexpected complications that are sometimes observed during treatment will be investigated to be able to identify the causative factors and the positive solutions.
At the end of this extraordinary course, each doctor will understand the capability of the Osseo-Restore™ Appliances and the ControlledArch® System and will be able to get answers to their case questions. You will become proficient in clinical decision-making and troubleshooting patient treatment cases.·
Each member will see and discuss a wide assortment of cases, cases, cases and understand the ControlledArch™ System and apply the simple mechanics with confidence.
Course Dates
| | Date | Earlybird Deadline | Venue | Location | Seats | Status |
| --- | --- | --- | --- | --- | --- | --- |
| Register | 9/17/2021 | Not available | Symmetry Dental | Little Rock, AR | 5 | Full |
-->