Hawaii - GOR Course
Crispen Simmons D.D.S.
CE credits: 150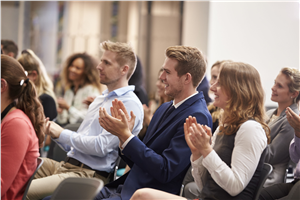 The General Orthodontic Residency is for doctors with little to no orthodontic experience with a goal to develop a strong orthodontic component in their practice. The information presented will take you from limited knowledge to finishing cases in a 5-course continuum that spans approximately a year. This course is an in-depth course that will explore the vital topics of facial growth and development and the benefits of thorough orthodontic diagnosis and treatment planning.
This hands-on course will help you provide your patients the best orthodontic therapy our profession has to offer. You will learn:
Craniofacial growth and development
Orthodontic diagnostic flow
Cephalometric analysis
Radiology
Treatment planning
Correct indications and use of OseoRestore appliances
Appliance biomechanics
Band and bracket Placement
Controlled Arch
Adjunctive treatment modalities
Integrating orthodontics into your practice and developing management control is an integral component of the GOR and seeks to ensure your success. This course will lift your practice and your career to a level that will place you at the top of your profession. Make your practice Bulletproof!
Course 3: October 13, 2023
Course Dates
Date
Earlybird Deadline
Venue
Location
Seats
Status

There are currently no upcoming scheduled dates for this course.
-->