Enhancing Case Acceptance - Getting the Yes
Shayna Massey BS
CE credits: 24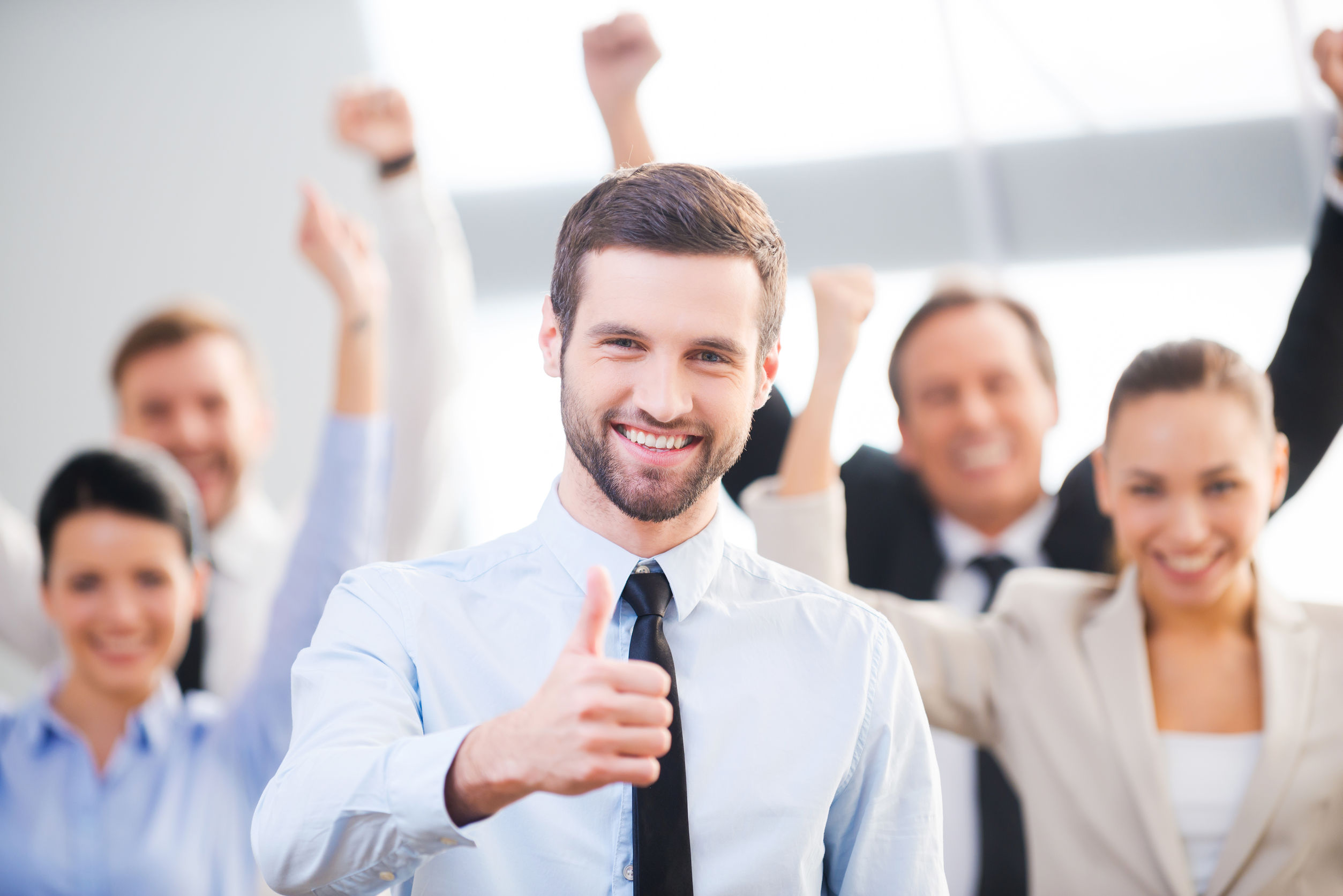 Objective:
You don't hire the best staff, you train them! This course is designed to educate your staff for effective communications with patients and your dental team. Staff members will learn techniques and develop confidence in delivering treatment proposals and obtaining patient acceptance. When your team is trained together it reinforces the concepts of team work and interpersonal skills. Your staff will grow and change in a positive way.
As patients bond with staff, they acknowledge and accept the recommended treatment proposals. As patient confidence grows, the treatment proposals will be accepted and your practice will grow. You and your team will be enriched positively.
Space is limited for this unique event!
Outline:
Staff education as a team is imperative to insure all members deliver a consistent message to the patients.
Each staff member must develop intrapersonal skills to achieve patient acceptance.
Your staff will learn how to read body language, interpret patient signals, and respond to the patient's concerns. The patient must feel they are part of the team!
Patients typically spend more time with the staff than the doctor. Patients respond positively to the way they are treated. The respect that you show them elevates patient confidence.
Learn how to build patient confidence remembering that each patient is a unique member of your 'Family of Patients'!
Effectively present treatment and payment options (the doctor should not address money and fees).
Build confidence, respect, compassion, honesty, loyalty, and patience.
Effectively use eye contact and show interest in the patient concerns.
How to use verbal skills and say what is appropriate.
Learn what NOT to say or do!
The proper timing of the treatment proposals is important.
Understanding that you must not overwhelm the patient with information and create anxiety is a significant concept. Do not use fear as a selling tool! Most people have a good sense of what is right and what is wrong.
The best way to follow-up with patients after the treatment decision is made.
This course uses role playing scenarios as an important tool. It will be customized to each practice.
Summary:
The uncertainty of COVID and the economy contributed to hesitancy in patients willingness to be treated. Each staff member must be aware of what to say and what not to say in building understanding and confidence with the patients and dental team. Ms. Massey's background in the field of Dentistry along with her advanced education in Science, Business, and Psychology will guide your team to a new level of success. Ms. Massey not only will train your team, but can continue to assist with ongoing training needs in- office.
Course Dates
Date
Earlybird Deadline
Venue
Location
Seats
Status

There are currently no upcoming scheduled dates for this course.
-->