Facial Beauty Institute Research
New white papers available
White Paper on the Efficacy of the Osseo-Restore™ Appliance to Effect Skeletal Patency and Growth in The Anterior Maxilla
The functional matrix hypothesis revisited. Orofacial capsular matrices defined.
These white papers represent a science-based effort on behalf of clinicians, researchers and colleagues of the Facial Beauty Institute™ to provide dental clinicians and interested scientists fundamentally irrefutable scientific foundations regarding the mode of action, efficacy and safety of the novel maxillary orthodontic appliance ControlledArch™/Osseo-Restore™. Both papers are substantially footnoted so the published supportive science can be easily located and reviewed. We strongly believe that principles, based upon the work of Enlow, Moss, Frost, Wolfe and others, are central to an understanding of the anteriorly-facing surfaces of the developing human face, in particular that of the sub nasal region, which is the topic of these Clinical White Papers. It should be obvious that through understanding and respect for these principles is of paramount importance to clinicians whose current use of the ControlledArch™/Osseo-Restore™ technology, when properly administered, offers safe and efficacious resolution to many deleterious health conditions which may arise as the result of deficiencies of maxillary growth and development.
Highlights
Bone growth remodeling principles are central to an understanding of the developing human face.
During growth teeth drift by classic deposition-resorption remodeling mechanisms.
Changes in bone mass occur by seeking strain thresholds that remain patent through life.
Orthopedic appliances form bone over anterior maxillary roots when forces remain in the biological range
Properly designed and managed orthopedic appliances can be safely applied to reverse maxillary deficiencies.
Essential Ortho presents The Facial Beauty Institute Third Annual Symposium
When:

April 21 -22, 2023

Where:

Atlanta, GA

Cost:

Doctor $1495

Assistant $495

Speakers

Dr. Steve Galella DDS, Dr. Tim Bromage PHP, Dr. Crispen Simmons DDS
Dr. Stephen Deal DDS, Dr. Jason Scoppa, Maryam Norouz, RDH, OMT
Steve Ro, CDT
The
Facial Beauty

Institute

For Beautiful Lasting Smiles

We teach you to create balanced and stable faces.
What defines a beautiful face?
Balance of function and growth
Symmetry
Proportion
Profile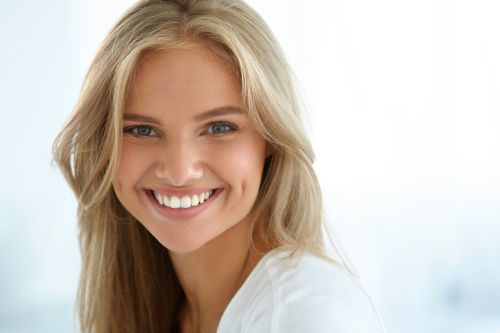 The Facial Beauty Institute OrthoLogic Diagnostics
The right solution for your dental practice.
Detailed OrthoLogic treatment plans provide comprehensive instructions that are specific and customized for each individual patient. Our diagnostics are backed by radiologists and reviewed by experts to protect your investment. Your patients want beautiful lasting smiles, balanced faces, long-term stability and aesthetics. Our technology enhances and reveals the natural beauty within each individual!
Key Technologies
ControlledArch™
Simple and Effective Treatment Modality
Facial Growth
Osseo-Restoration
CranialFacial Pain/TMD
How to interview and diagnose