Facial Beauty Institute 2020
Master Instructor Series
Dedicated to developing future leaders, professional educators and key opinion leaders in dentistry.
Read More
The
Facial Beauty

Institute

For Beautiful Lasting Smiles

We teach you to create balanced and stable faces.
What defines a beautiful face?
Balance of function and growth
Symmetry
Proportion
Profile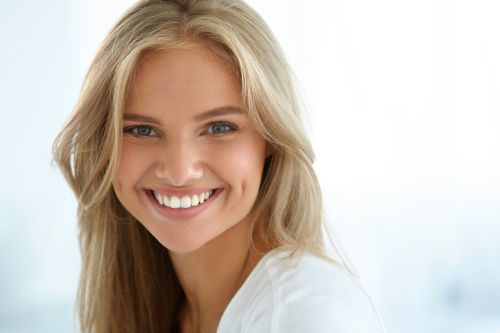 The Facial Beauty Institute OrthoLogic Diagnostics
The right solution for your dental practice.
Detailed OrthoLogic treatment plans provide comprehensive instructions that are specific and customized for each individual patient. Our diagnostics are backed by radiologists and reviewed by experts to protect your investment. Your patients want beautiful lasting smiles, balanced faces, long-term stability and aesthetics. Our technology enhances and reveals the natural beauty within each individual!
Key Technologies
ControlledArch™
Simple and Effective Treatment Modality
Facial Growth
Osseo-Restoration
CranialFacial Pain/TMD
How to interview and diagnose