Facial Beauty Institute 2020
Master Instructor Series
Dedicated to developing future leaders, professional educators and key opinion leaders in dentistry.
Read More
The
Facial Beauty

Institute

For Beautiful Lasting Smiles

We teach you to create balanced and stable faces.
What defines a beautiful face?
Balance of function and growth
Symmetry
Proportion
Profile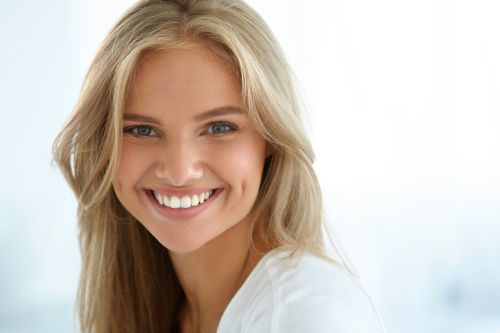 The Facial Beauty Institute OrthoLogic Diagnostics
The right solution for your dental practice.
Detailed OrthoLogic treatment plans provide comprehensive instructions that are specific and customized for each individual patient. Our diagnostics are backed by radiologists and reviewed by experts to protect your investment. Your patients want beautiful lasting smiles, balanced faces, long-term stability and aesthetics. Our technology enhances and reveals the natural beauty within each individual!
Key Technologies
ControlledArch™
Simple and Effective Treatment Modality
Facial Growth
Osseo-Restoration
CranialFacial Pain/TMD
How to interview and diagnose
Join us Down Under in October
The Big 3 Solution Symposium in Melbourne, Australia – October 2019
THE BIG 3 SOLUTION SYMPOSIUM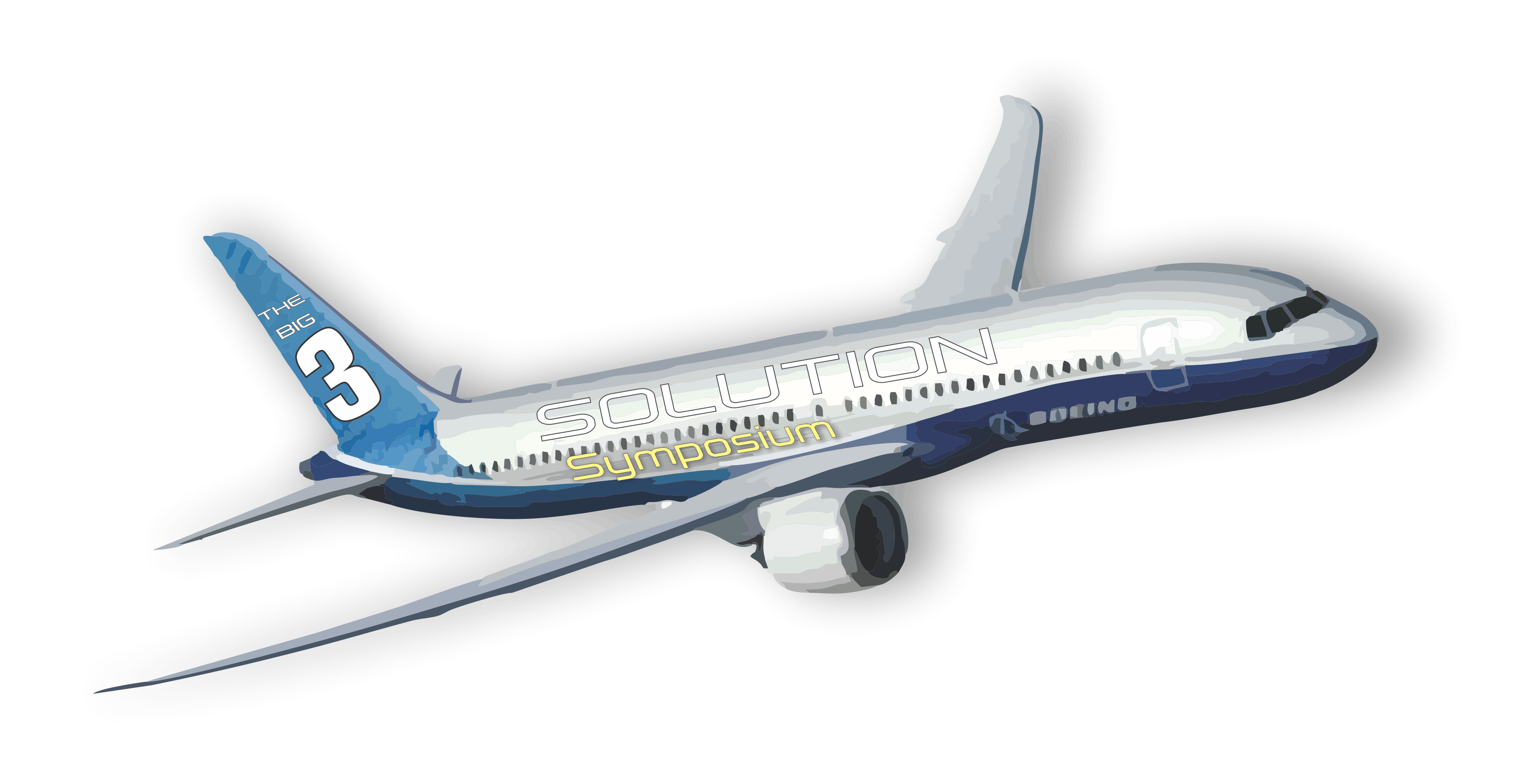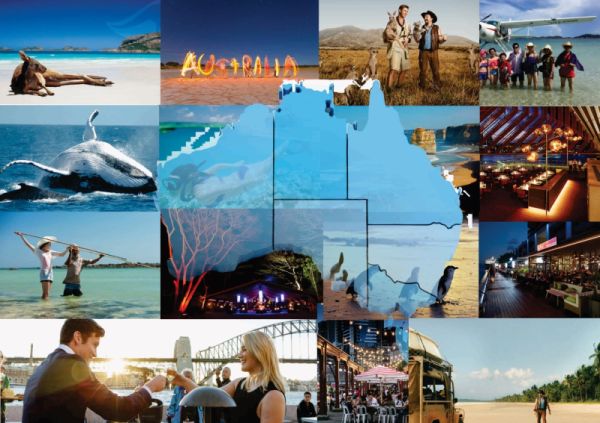 Melbourne, Australia is a fascinating city known for its music, art centers and museums, and amazing street art. It's a laid back city of great cultural diversity, fascinating back alleys and lanes, great food, and of course, exciting night life.
In fact, Melbourse has consistently been rated as one of the world's most livable cities. And what makes it so livable, also makes it a great place to visit.

We've assembled an expert team of educators at an outstanding venue and we'd love you to join us!
The Big 3 Symposium is the product of years of peer review research into the dynamics of Human Facial Growth and Development and a different and more holistic perspective on Orthodontics more generally.
In reality, it matters little if you decide to embrace and include Orthodontics into your practice portfolio of treatment options, the information and knowledge you will be provided at The Big 3 will simply make you a better dentist.
We look forward to welcoming you to Melbourne, Australia in October.
Join us in
Melbourne

this October 2019

Dont't forget, October is Australia's Springtime. It's a wonderful time of year to be in Melbourne. See you there!

Register Today
What others are saying about the Facial Beauty Institute
"What I learned about Professional Speaking will be of great help with my presentations going forward…"
"The Personal Coaching was essential to grasping the course objectives – being confident and comfortable while presenting and interacting with colleagues is a very important step to my continuing success."
"The focus throughout the course series on Leadership was insightful, enlightening and very useful…"
"I now have what I need to prepare a clinical observation paper – thanks for the session on Professional Writing Skills…"